New opportunities are exciting. When we decide to step into the belief that we deserve a seat at the table we allow our confidence to shine and reflect more of our authentic selves. This authenticity allow us to live a full life more aware of our purpose. New opportunities are equally intimidating. They breed space for insecurities, stereotypes, and self-judgement. Our mindsets often block our growth and development, leaving us with that feeling of not quite being all that we know we can be.
The monthly motivator provides resources to step into your authentic self. Through coaching sessions, community conversations, and mindfulness activities designed for introspection Natalie guides you in supporting actionable goals to hold yourself accountable to step into the opportunities that lay before you.
From new leadership opportunities to new changes in life. It helps to have a motivator on your side as your transition.
The Monthly Motivator provides the direct support as well as community you need to step into your higher frequency with fierceness, courage, and mindfulness.
Come create your foundation of mindfulness and spiritual connection to support your growth and development into your higher calling.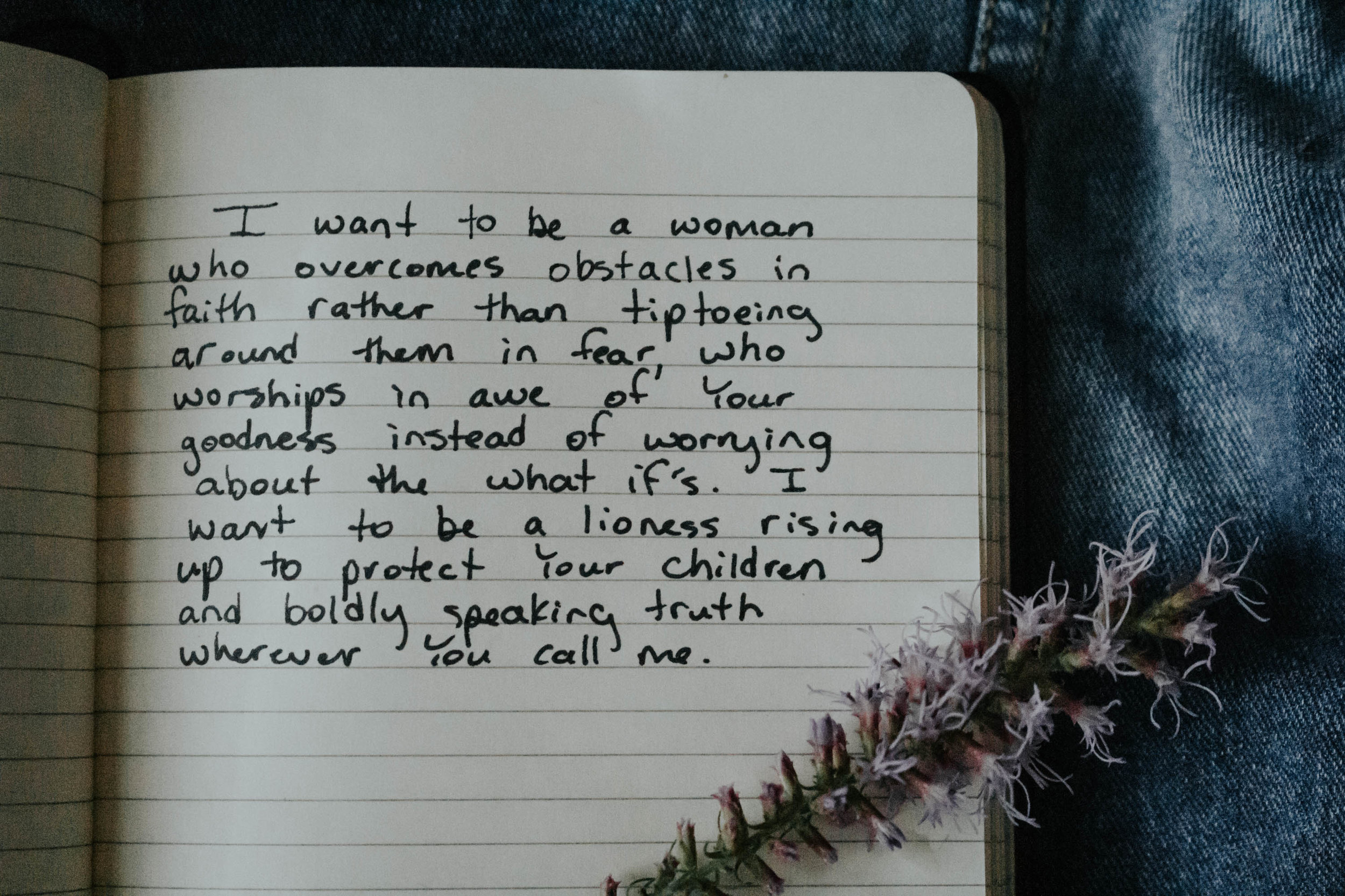 Join The Monthly Motivator
A community of accountability, connection, and growth into the women we are called to be.
The Monthly Motivator Includes:
Monthly hour long private zoom sessions to deep dive into focuses on roadblock in your mindset growth through:

Unpacking your mindsets that support internalized oppression through the lens of our society that support your stagnation

Cultivating your confidence through connecting to your inner self through guided meditation and reflection exercises

Being held accountable to develop consistency and routine to step into your greater self

Community to support. (Optional) Monthly group calls around a theme to gain support and sisterhood

Cost: $125 per subscription per month. Interested or have questions? Send me a message Natalie@ommgirls.com! I can't wait to work with you!